MAKE NEW CONNECTIONS. TRANSFORM THE EDGE.
April 10-13, 2023 | San Diego Convention center
The new IEEE PES Grid Edge Technologies event will serve as a collaborative forum, bringing together a variety of organizations helping to deliver enhanced productivity, efficiency, and interoperability to the grid.
Participants include:
Electric Utilities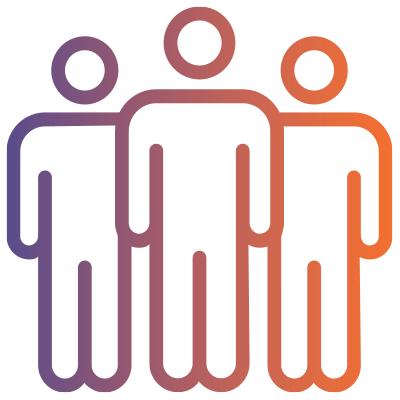 Municipalities
Academics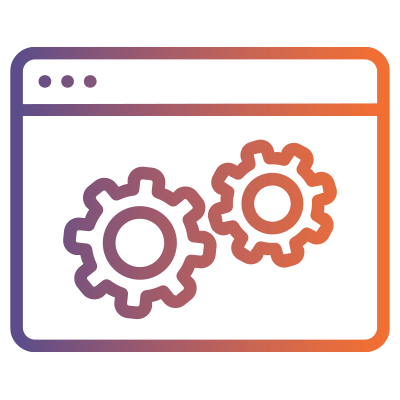 Big Tech
Design Consultants
Transportation Planners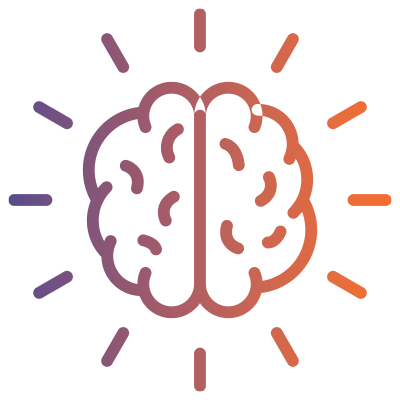 Startups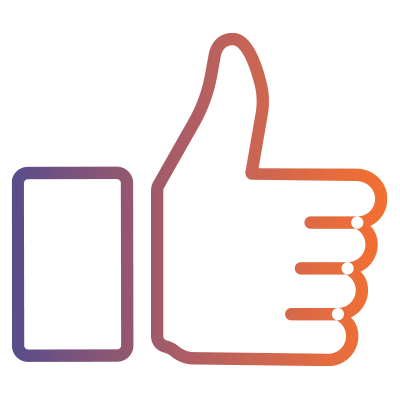 Policy Makers
Call for participation
Academics and industry professionals are invited to submit papers and panels on their innovative research and application experience.
May 2, 2022: Submission Site Opens
July 31, 2022: Submissions Due
BECOME AN EXHIBITOR
Showcase your innovations at the new event from IEEE that brings together key decision-makers working at the edge.
May 2-June 24: Priority Space Application Window
July 12: Priority Space Selection Begins
July 18: General Space Selection Begins
Join us in san diego | april 10-13, 2023
about ieee pes
IEEE's Power & Energy Society (PES) provides the world's largest forum for sharing the latest in technological developments in the electric power industry, for developing standards that guide the development and construction of equipment and systems, and for educating members of the industry and the general public. Learn more.
SUBSCRIBE for updates
Fill out the form below to receive updates and more information about attending the 2023 IEEE Grid Edge Technologies Conference & Exposition.