IEEE PES Grid Edge Technologies
The new IEEE PES Grid Edge Technologies Conference and Exposition taking place 10-13 April 2023 at the San Diego Convention Center will serve as a collaborative forum, bringing together a variety of organizations helping to deliver enhanced productivity, efficiency, and interoperability to the grid. Registration opens December 16! Explore registration rates today so you can be ready.
ATTENDEES INCLUDE:
Utilities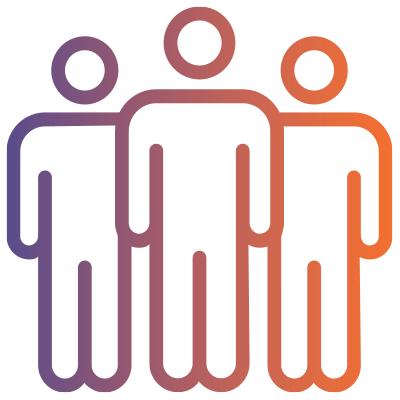 Municipalities
Academics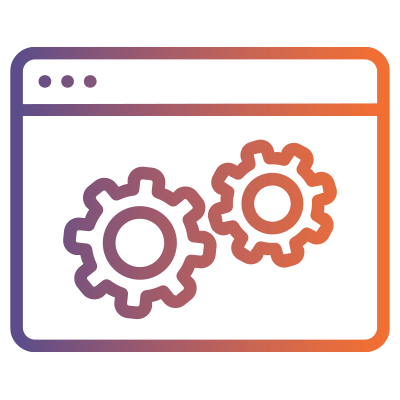 Big Tech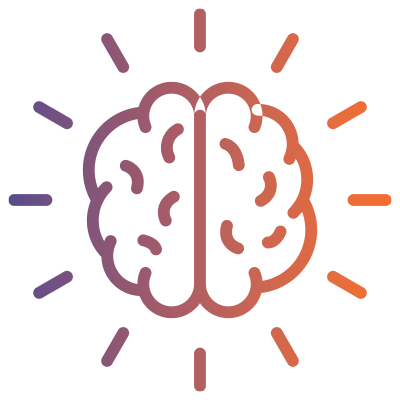 Startups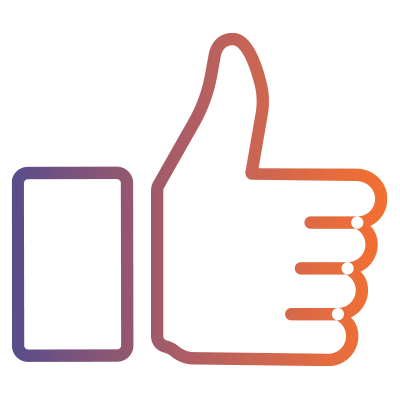 Policy Makers
FEATURED PARTICIPANTS
FEATURED SESSIONS
Leaders from across the industry will be in San Diego to discuss the latest trends shaping the grid edge. Featured Sessions include:
Grid Edge Technologies

Shaping Utilities of the Future

April 11: 10:00 AM – 10:45 AM

Wayne Bishop



Catherine Stempien
Avangrid Networks
President & CEO

Caroline Winn
SDG&E
CEO

Jeff Bladen
Meta Platforms
Global Director

Shay Bahramirad
Luma Energy
SVP

Grid Edge Technologies

Managing Electrification

April 11: 11:15 AM – 12:00 PM

Damir Novosel



Elliot Mainzer
California ISO
CEO

Judy Jagdmann
NARUC
President

Kevin Garaghty
SDG&E
COO & CSO

Mark Lauby
NERC
SVP


Grid Edge Technologies

Innovators at the Edge of Transition

April 12: 8:30 AM – 9:15 AM

Kaveh Aflaki



Tom Deitrich
ITRON
President & CEO

Billal Hammoud
Honeywell Smart Energy
President

Erik Takayesu
Southern California Edison
SVP

Grid Edge Technologies

Reliability and Resiliency

April 12: 9:15 AM – 10:00 AM

Darcy Immerman



Larry Bekkedahl
Portland General Electric
SVP

Mark Carpenter
Oncor
SVP

Denise Casalino
AECOM
SVP

Grid Edge Technologies

Technology and Strategy

April 13: 8:30 AM – 9:15 AM

Chan Wong



Amith Kota
Landis+Gyr
CTO

Raja Macha
Eaton
EVP & CTO

Hanna Grene
Microsoft
Global Lead Power & Utilities

Grid Edge Technologies

A Regulatory Perspective

April 13: 9:15 AM – 10:00 AM

Hamed Heyhat



Michael Pesin
US Department of Energy
Deputy Assistant Secretary

Aubrey Zibelman
X's Electric Grid Moonshot
VP

Wanda Reder
Grid-X Partners
President & CEO

Grid Edge Technologies

Public Power Perspective

April 13: 3:00 PM – 3:45 PM

John Di Stasio



John Haarlow
Snohomish County PUD
CEO & GM

Paul Lau
SMUD
CEO & GM

Joseph Kessler
New York Power Authority
COO

Martin Adams
LA Department of Water and Power
CEO & GM

Grid Edge Technologies

Future Outlook

April 13: 3:45 PM – 4:30 PM

Calvin Zhang



Reji Kumar Pillai
GSGF
Chairman

Rodger Smith
Oracle Utilities
SVP & GM

Aleksi Paaso
LUMA Energy
VP
Join us in san diego | april 10-13, 2023
about ieee pes
IEEE's Power & Energy Society (PES) provides the world's largest forum for sharing the latest in technological developments in the electric power industry, for developing standards that guide the development and construction of equipment and systems, and for educating members of the industry and the general public. Learn more.
2023 Host Utility: San Diego Gas & Electric

San Diego Gas & Electric will serve as the Host Utility for 2023, helping to produce an exceptional lineup of learning opportunities and experiences that offer value to professionals at every stage of their career.
---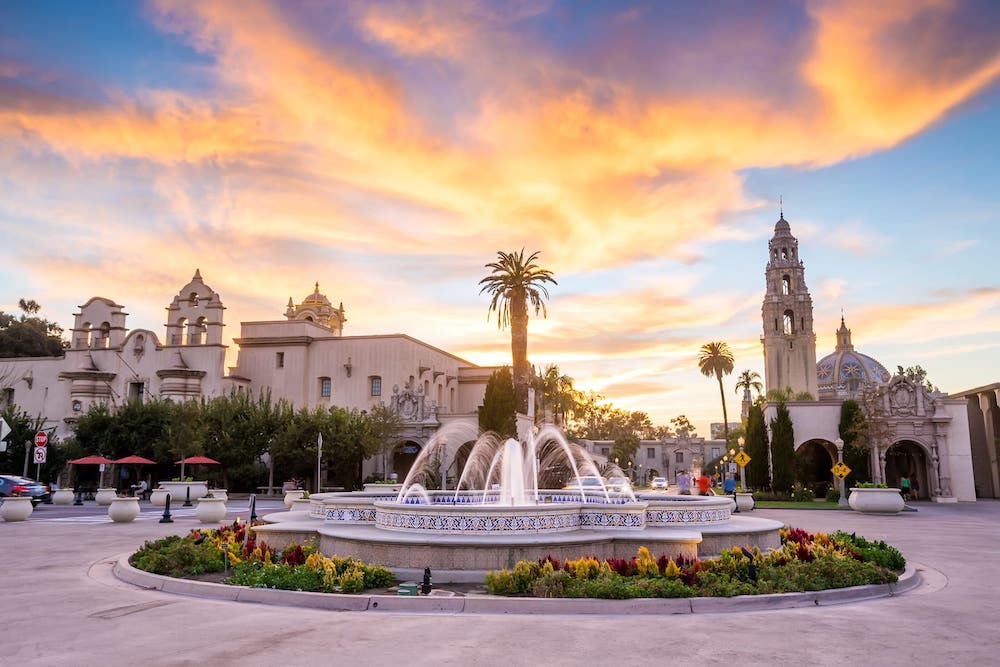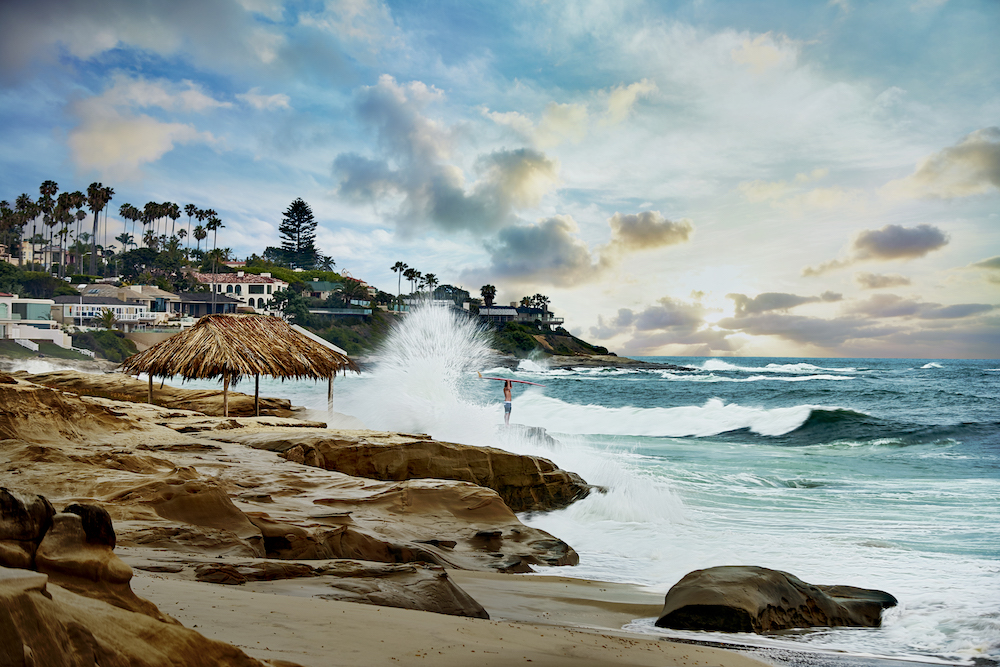 connect in sunny san diego
What better place to make new connections across industries shaping the future grid than America's Finest City. Click here to start planning your visit!
Join us 10-13 April 2023 for a number of intentional networking opportunities, in addition to an unmatched technical program and exhibit experience.
---
SUBSCRIBE for updates
Fill out the form below to receive updates and more information about attending the 2023 IEEE Grid Edge Technologies Conference & Exposition.