Technical Program
The IEEE PES Grid Edge Technologies will deliver a comprehensive technical program, equipping a variety of stakeholders working at the edge with key insights necessary to maximize productivity and efficiency.
Through Keynote and Super Sessions, Technical Breakouts, Poster Contest, and more, the event will explore critical topics impacting the grid edge, including:
Utilities, C&I, and Residential Customers
Distributed Energy Resources
Connected Utilities & Infrastructure
Policy & Regulatory Framework
e-Mobility & Charging Infrastructure
Smart Cities & IoT
Cyber Security & Data Privacy
Connectivity & Communication
Utility of the Future Business Models
Enabling Grid Edge Technologies
Energy Efficiency & Flexible Loads
FEATURED SPEAKERS
Leading voices will be in San Diego to discuss the latest trends shaping the grid edge. Confirmed 2023 speakers include: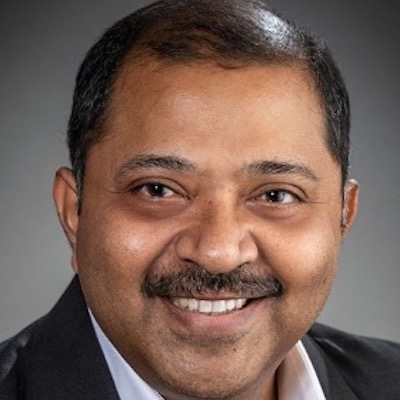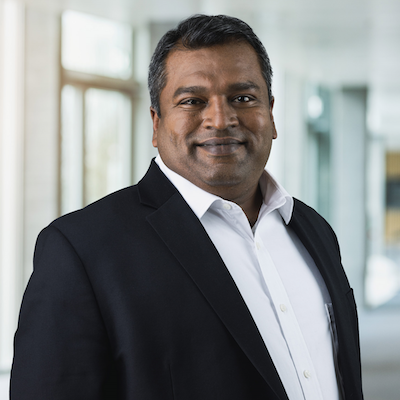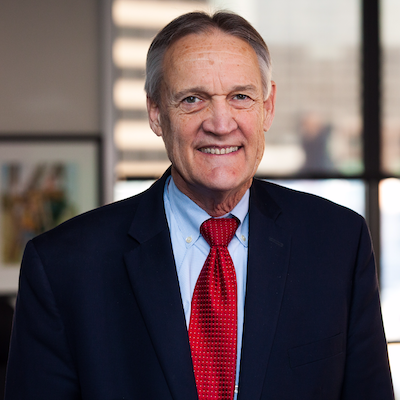 Click here to view full bios of our 2023 featured speakers.
The Complete Program Will Be Available by December 2022.
The 2023 event will feature a number of immersive education opportunities:
Super Sessions
Super Sessions feature the best minds in the industry working at the interface of the electric grid and the customer premise to discuss and explore topics of particularly high interest.
Panel Sessions
Featuring some of the industry's best minds, Panel Sessions provide comprehensive discussions on a diverse range of important trends, issues, and real-world applications and solutions. Key trends explored include distributed energy, connected utilities and infrastructure, policy and regulations, e-mobility and infrastructure, smart cities and more.
Collegiate Program & Student Poster Contest
Offering an exciting and comprehensive schedule of student and young professional sessions and activities, the Collegiate Program is designed to help new talent launch successful careers in the power and energy industry.
Poster Session & Reception
The Poster Session and Reception provides a relaxed environment for registered conference attendees to enjoy hors d'oeuvres and beverages while viewing hundreds of accepted papers in poster format.